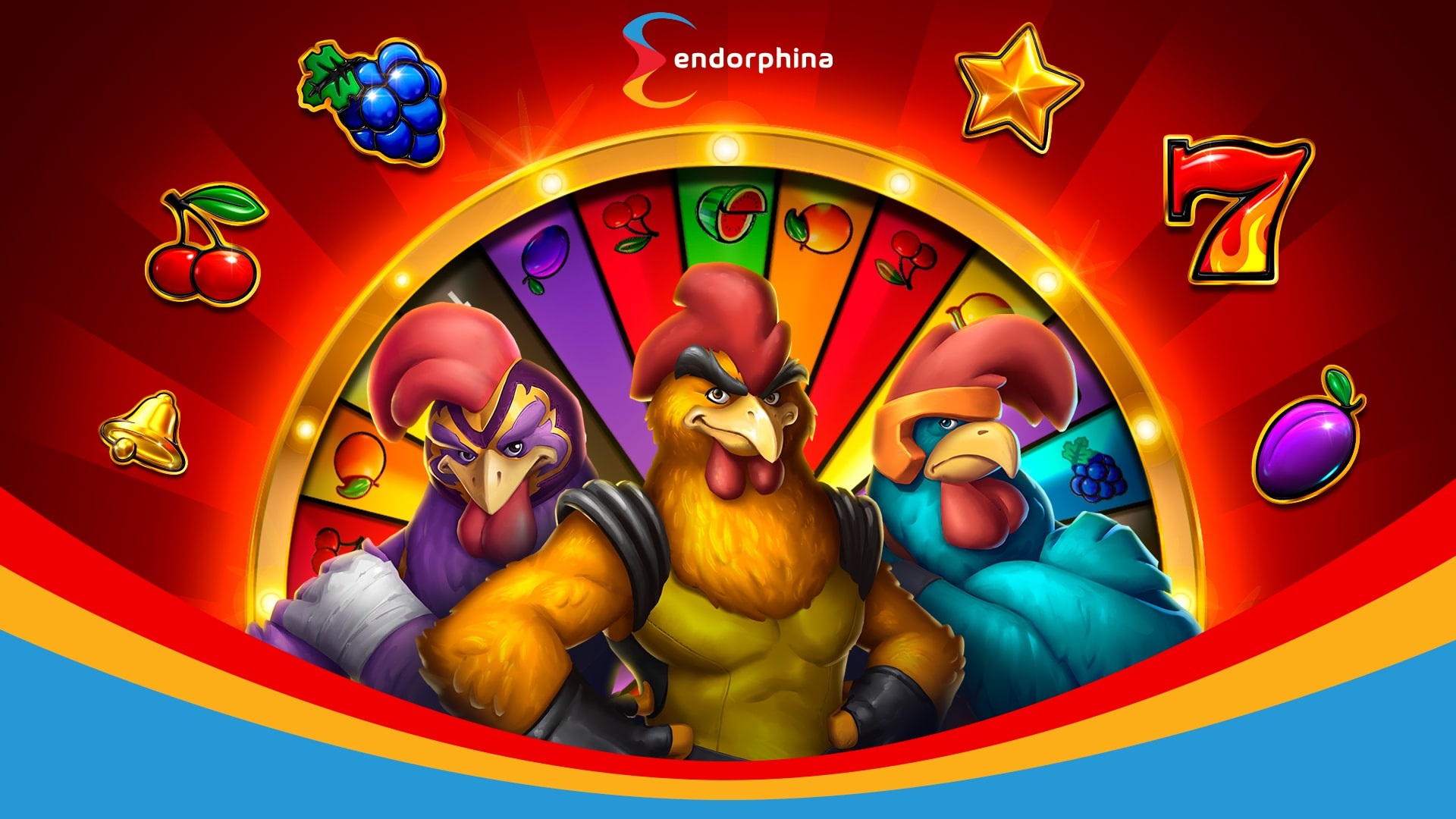 Endorphina partners with Microgame in Italy
The year is slowly wrapping up and we're still wrapping up partnerships! We've just sealed the deal with Microgame, the largest online gaming platform in Italy, established for over 2 decades.
We're thrilled to have them on board with us as we can make our games available to their audience while they can also provide their players with Endorphina hits.
"We are delighted to join forces with Microgame, one of the biggest online gaming platform providers in Italy which is active for more than 20 years," said Endorphina senior partnership manager Zdenek Llosa. "This is a key moment for us as we strengthen our position and expansion in the market.
"We can't wait to work and grow together as we increase our reach of premium slot games in top regulated markets like Italy as it's currently the second biggest market in Europe."
Microgame head of online Maurizio Guerra said: "We are pleased to have Endorphina among our suppliers and we are confident that this new partnership will bring substantial benefits to our Partners.
"Once again Microgame confirms the focus on market innovation in order to have an increasingly complete and updated portfolio of titles, including on high performance products capable of capturing the attention of even the most demanding players."